Repurposing the phone for survival (working title)
Team Members
Heath Bunting, Farida Vis, Stefania Bercu, Daniel Heuser Prestes, Johannes Söderberg, Nat Tkacz, Lonneke van der Velden
Research Questions
Post-apocalyptic branding
: Can we rank phones according to their survival capacity?
Deflationary economy
: Can the phones be disassembled and can different phones be recomposed? What is the level of 'break-ability' of different kind of phones and are their parts interchangeable?
Methodology
Method:
Get the phones
Use a guide (
The Art of Manliness
)
Break them
Go outside and look at how the environment presents itself to see what kind of survival techniques we need.
Preliminary Findings
Photo diary:
Getting the phones on the market: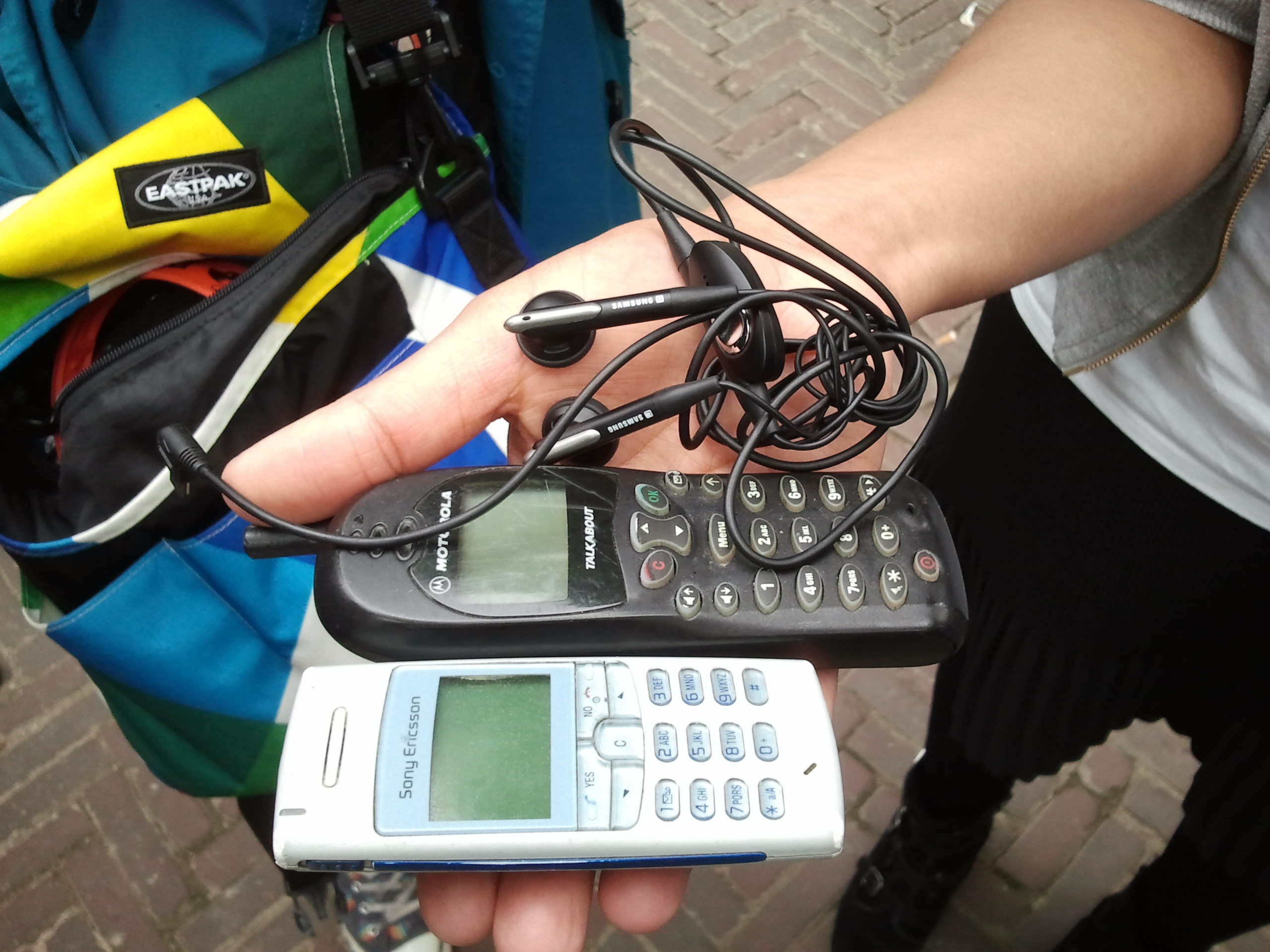 Studying the guide:
Break-ability of the phones:
Sony does better than motorola. Sony open: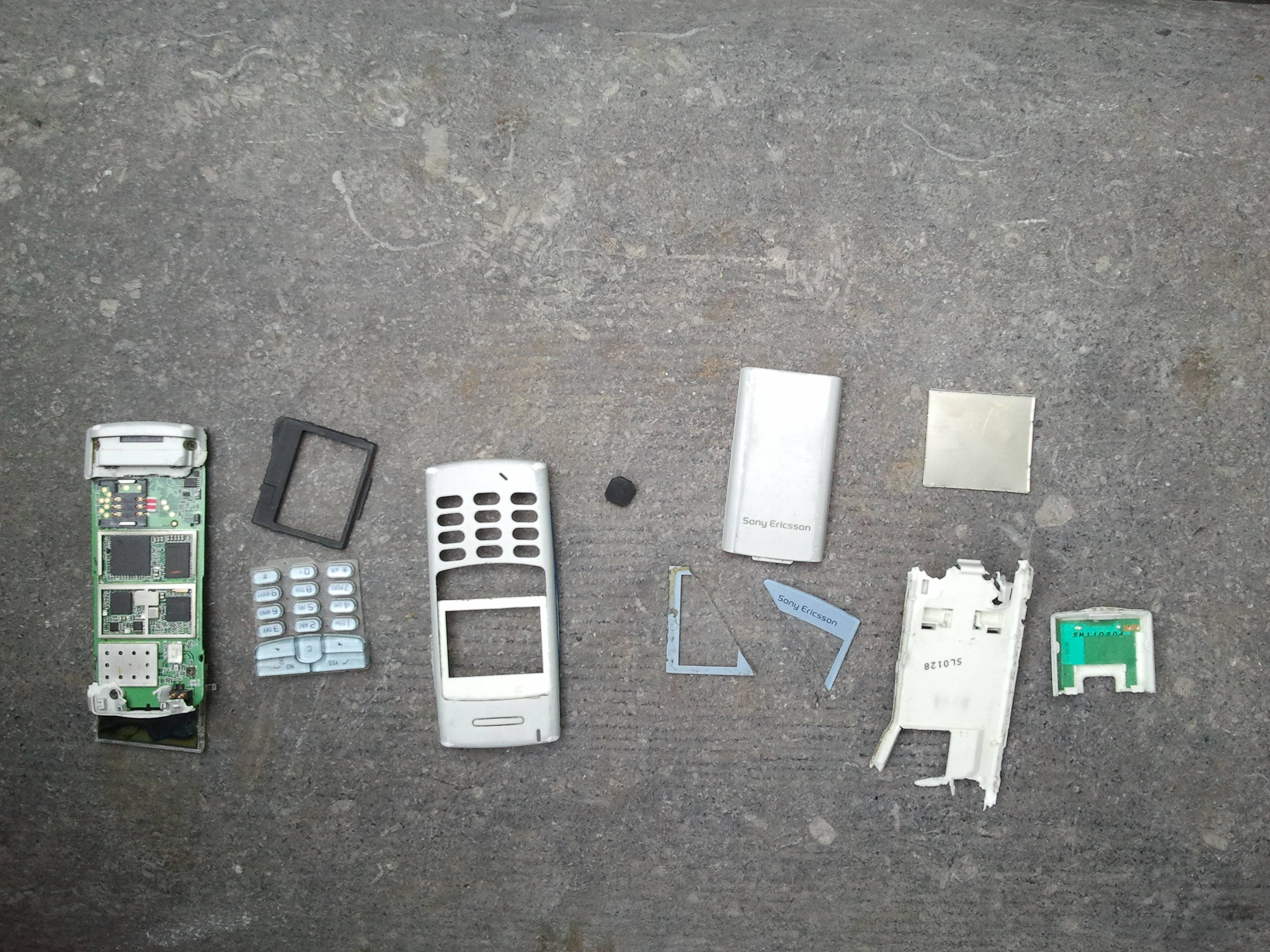 Motorola still needed to be smashed: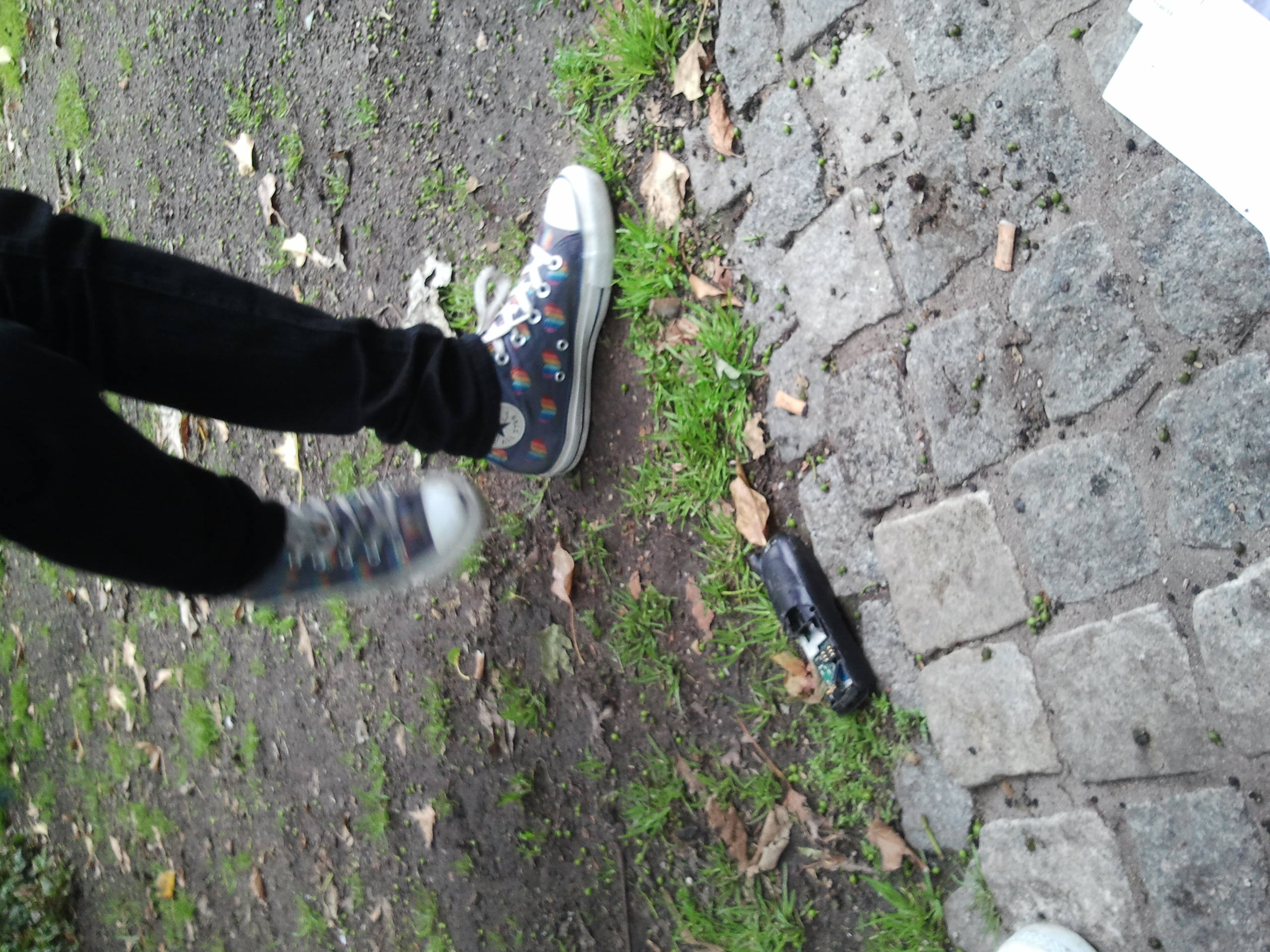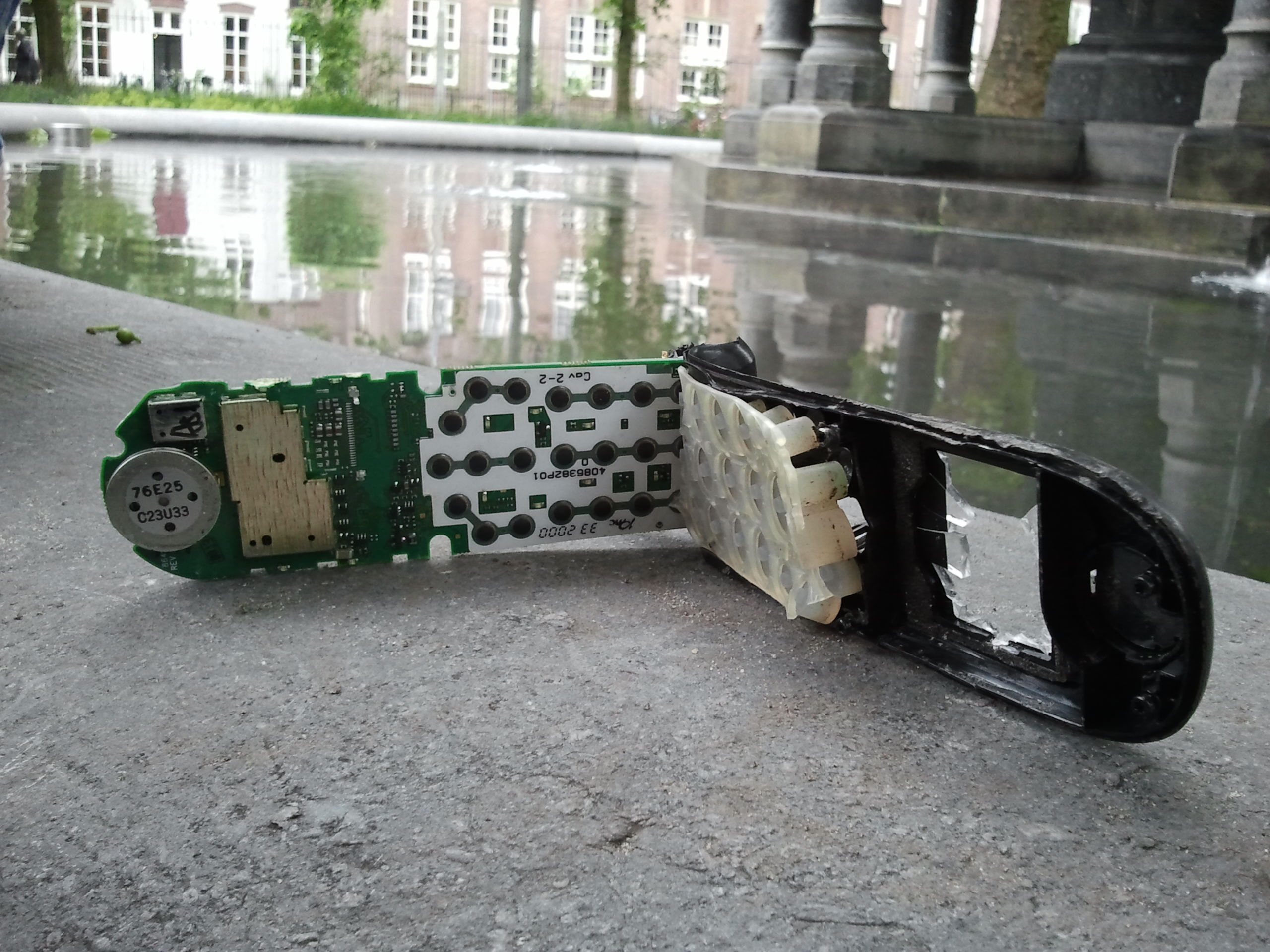 Motorola hairy part: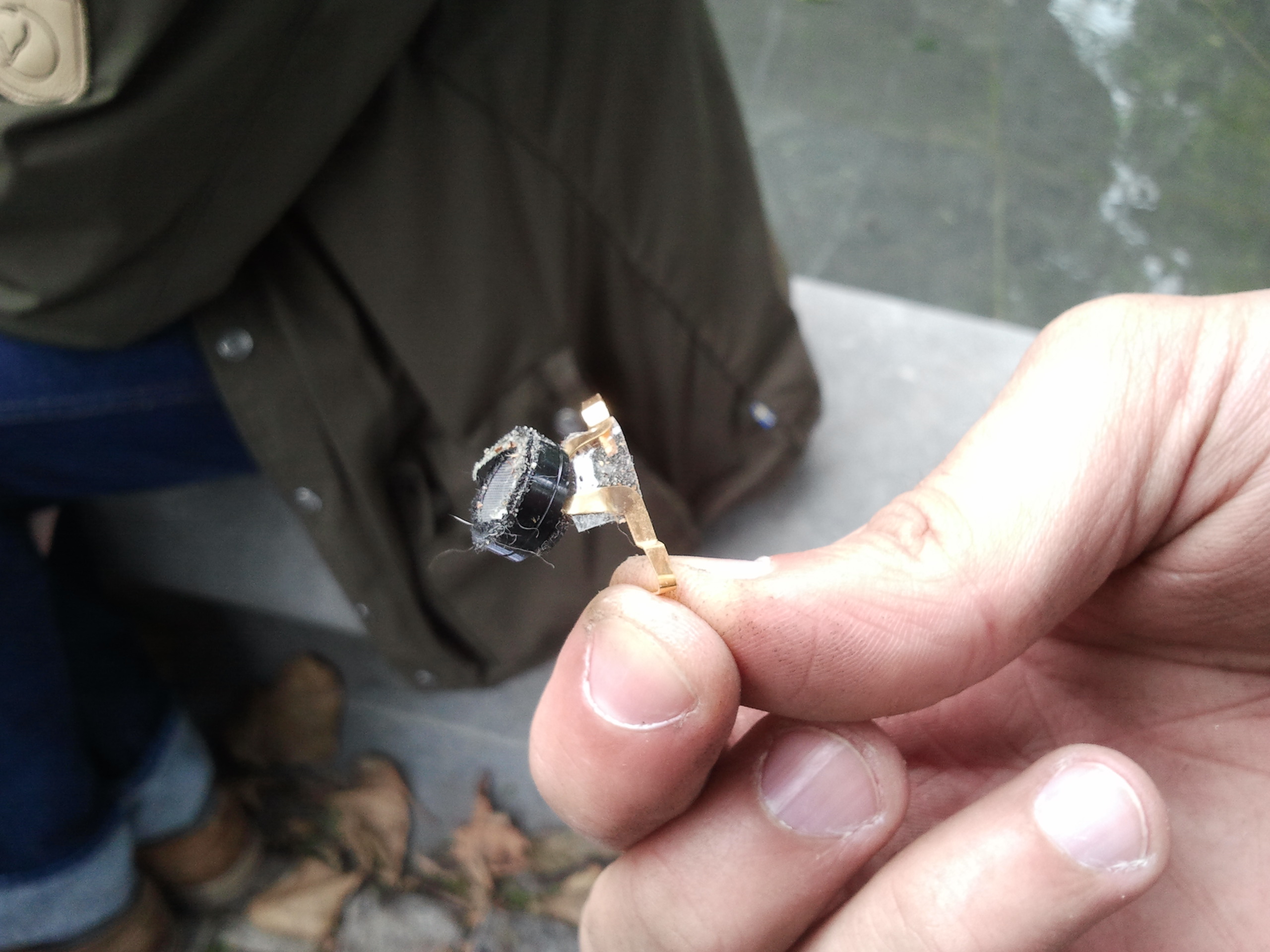 Position oneself by making a compas: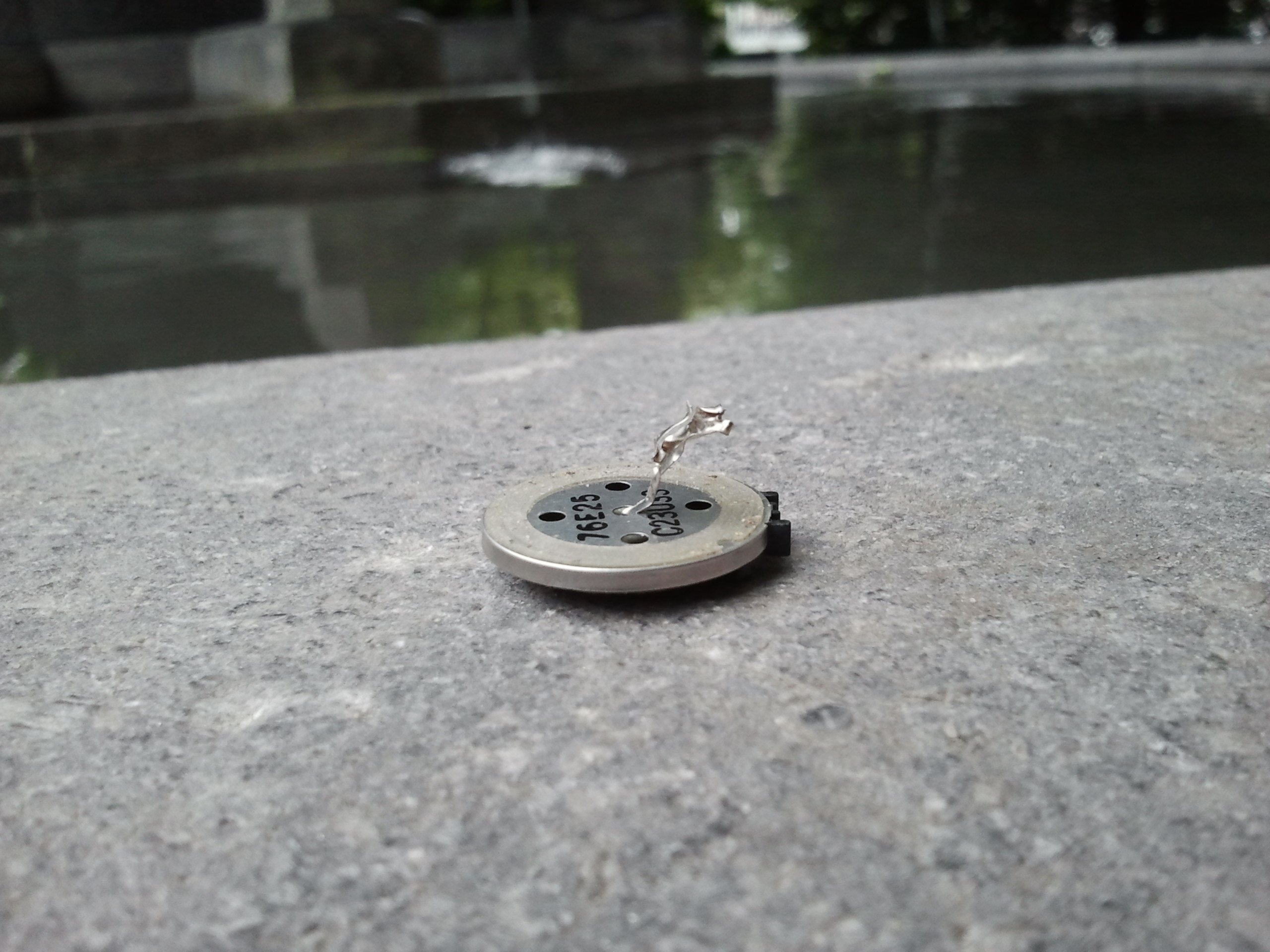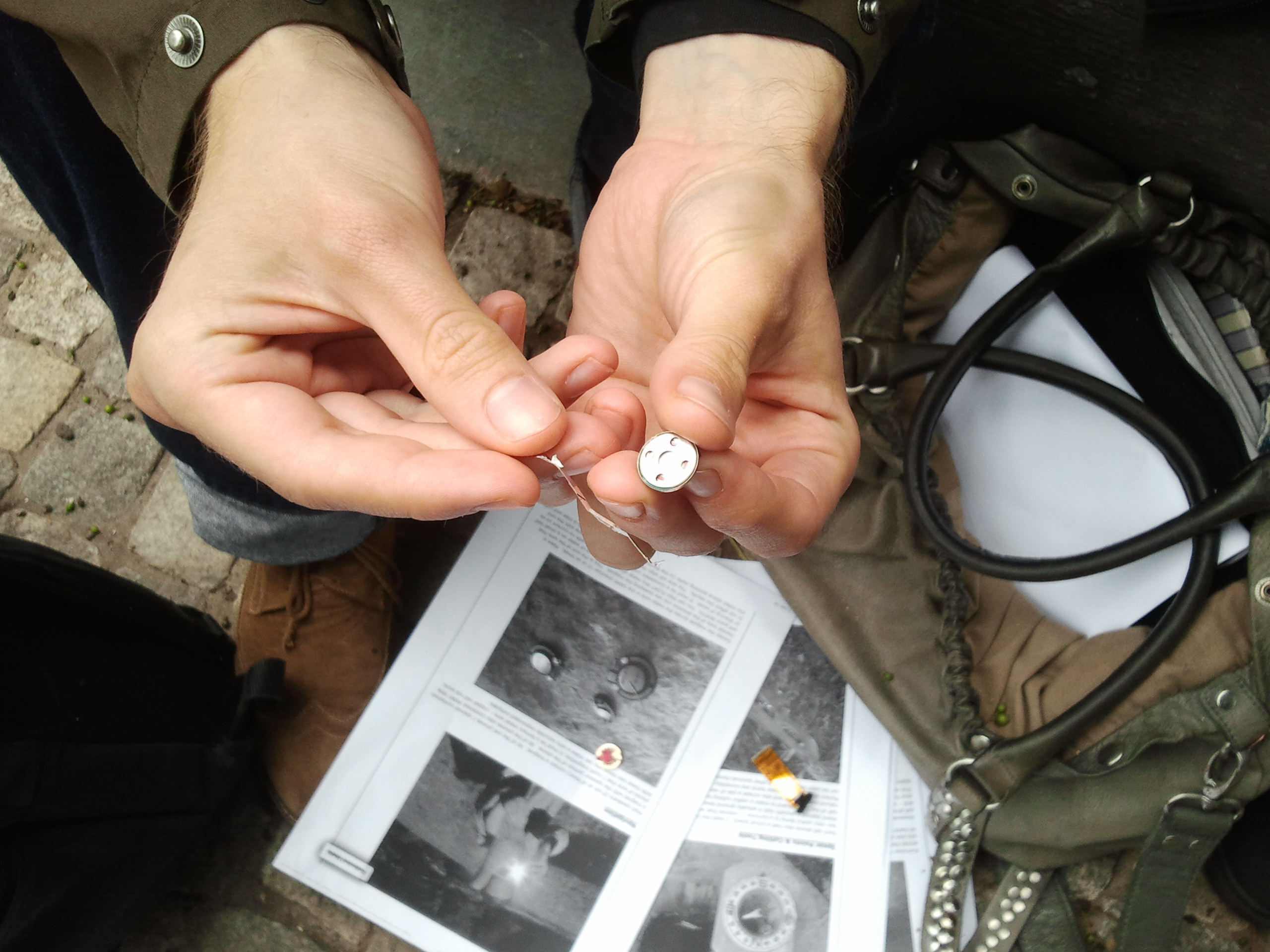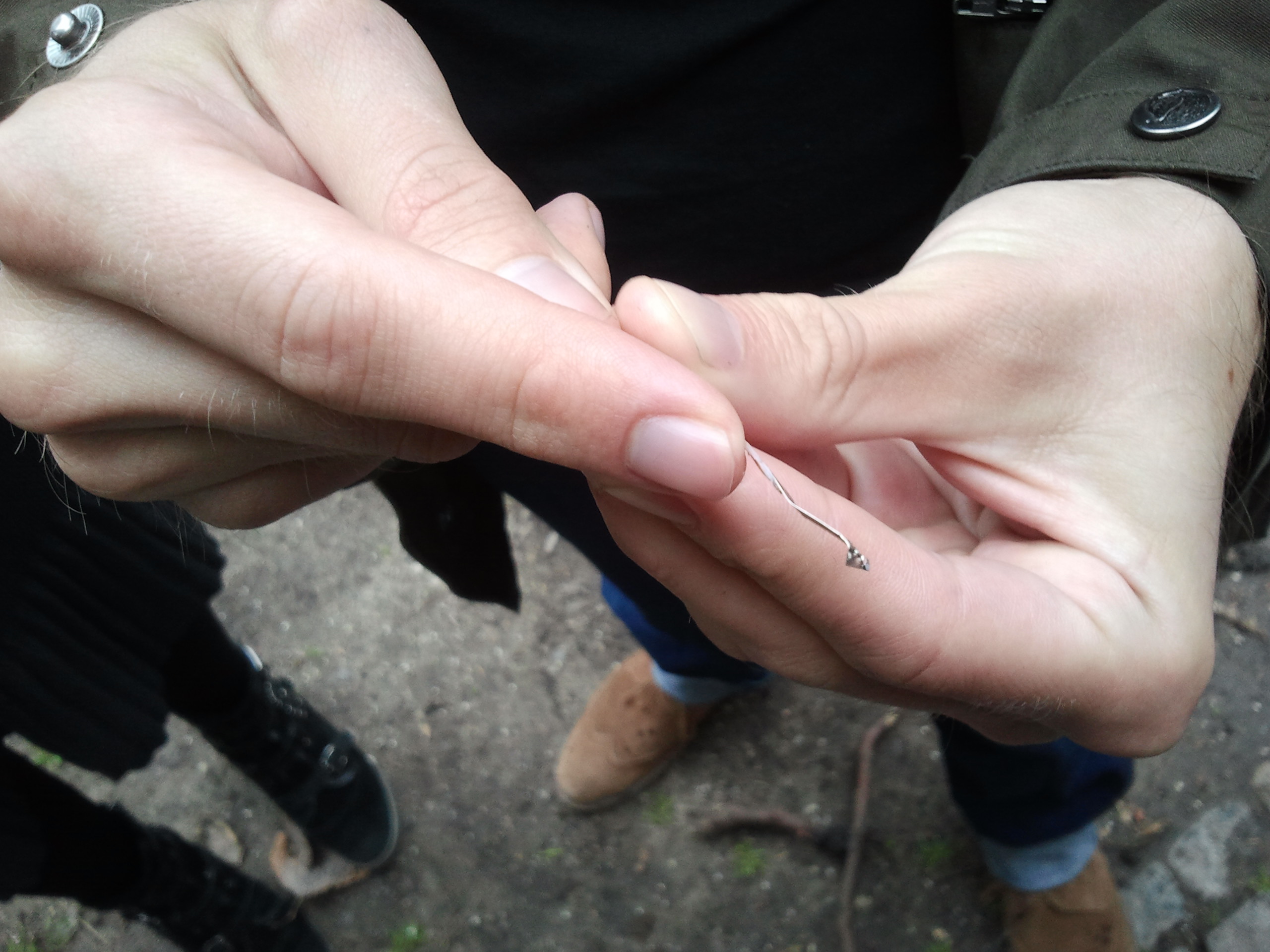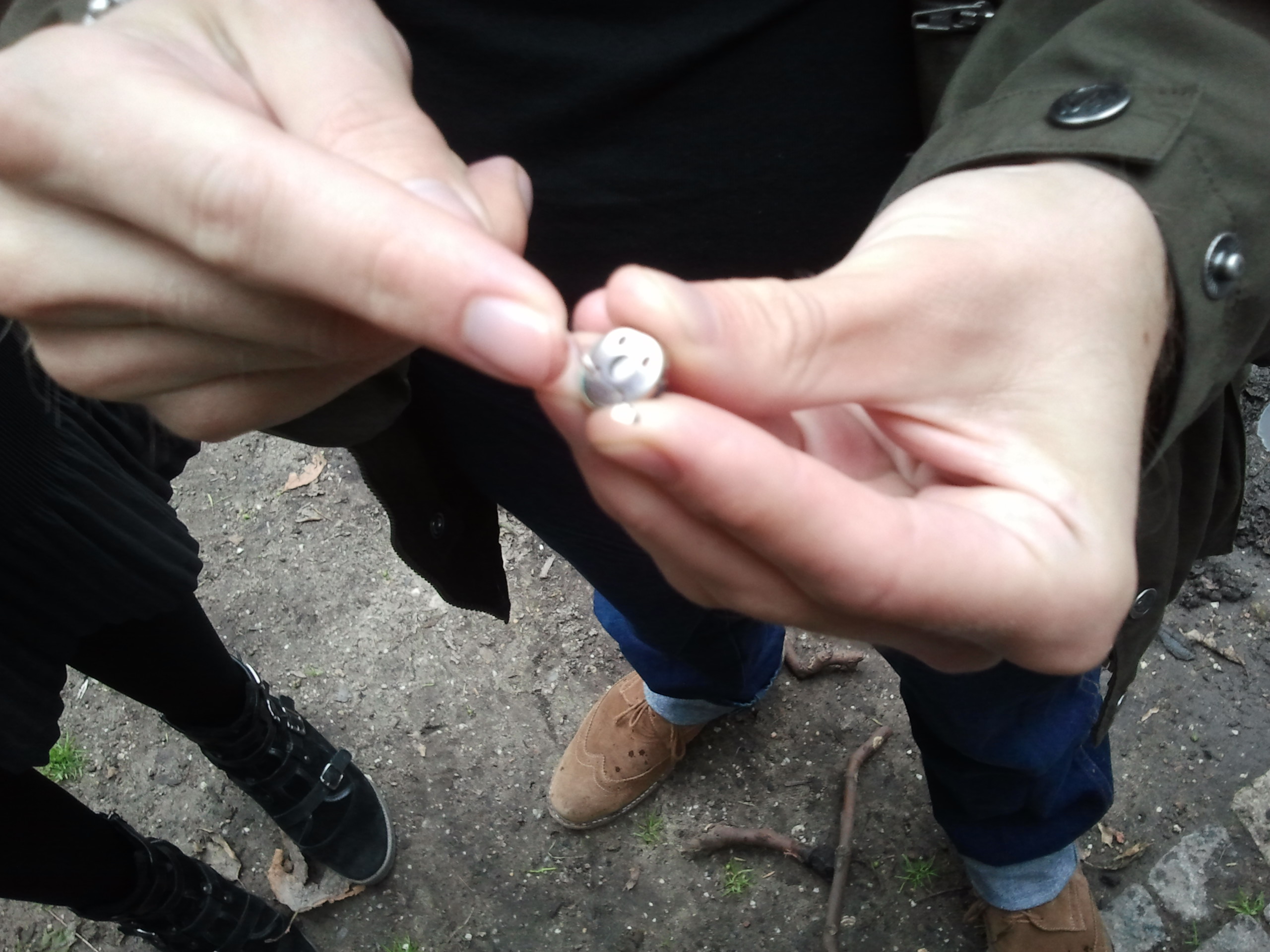 The compas doesn't work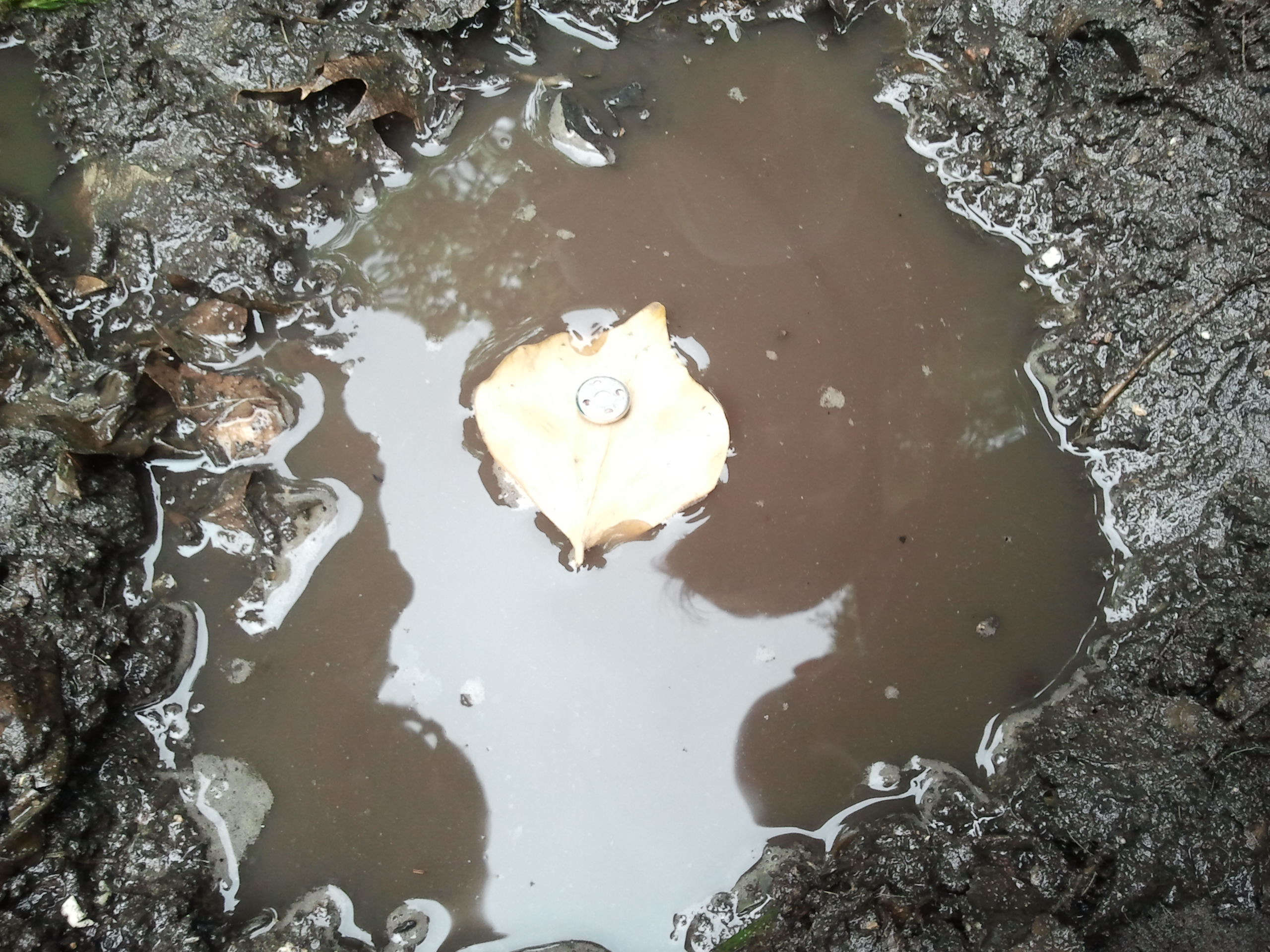 The second compas does work: it is pointing out North: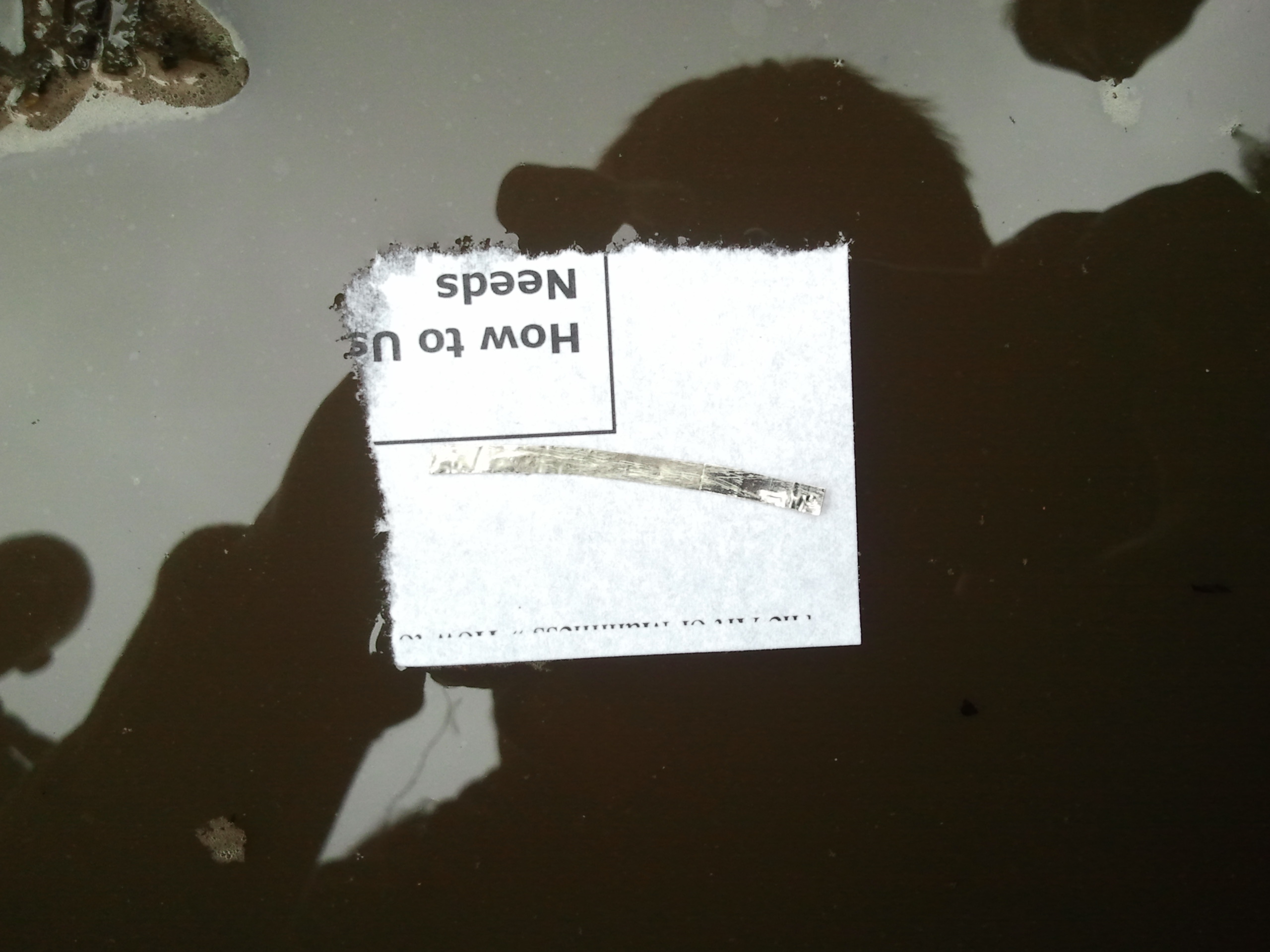 Preparing for food:
Hunting rabbits with Sony: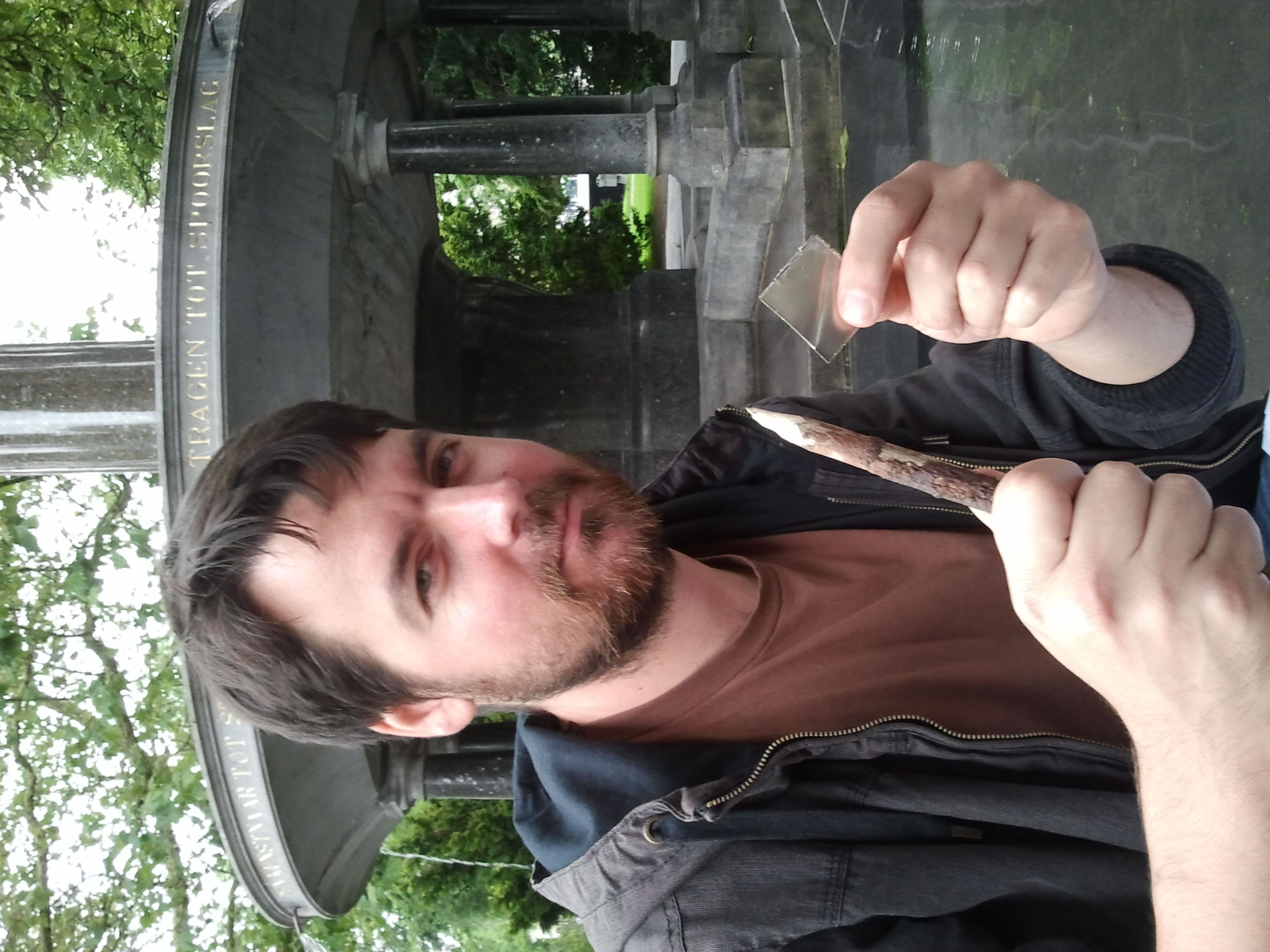 Fishing with Motorola: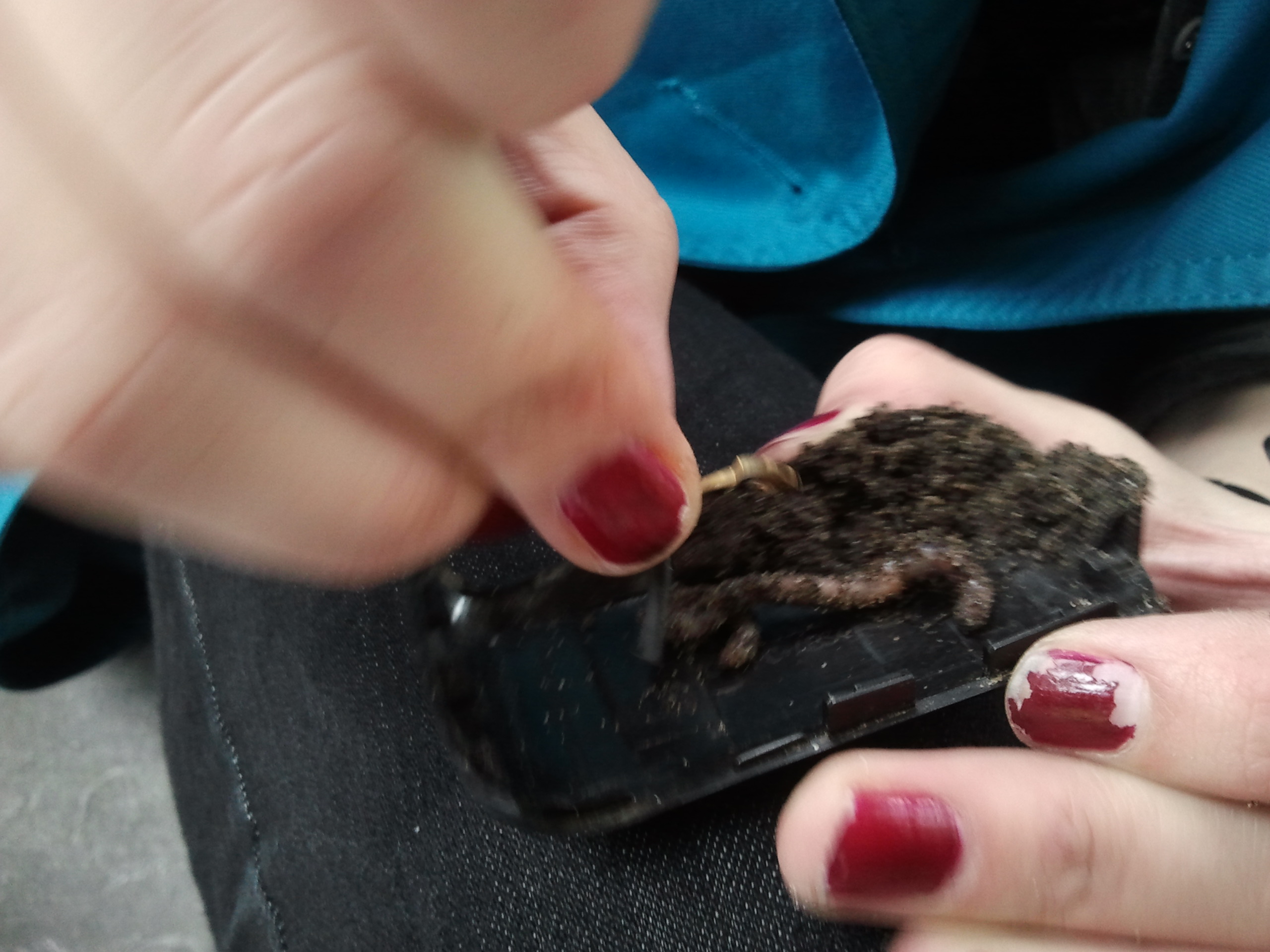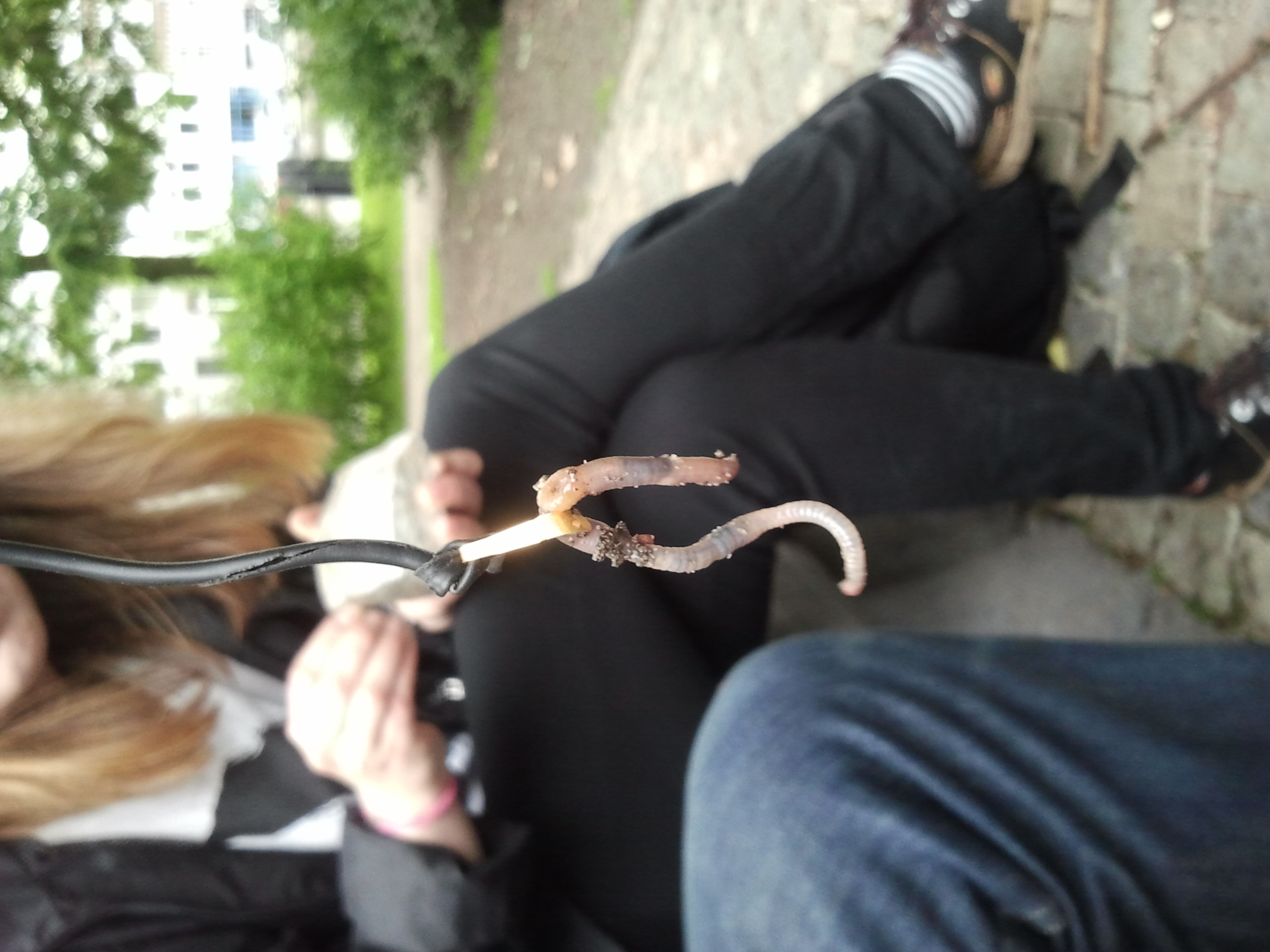 Preparing for the fire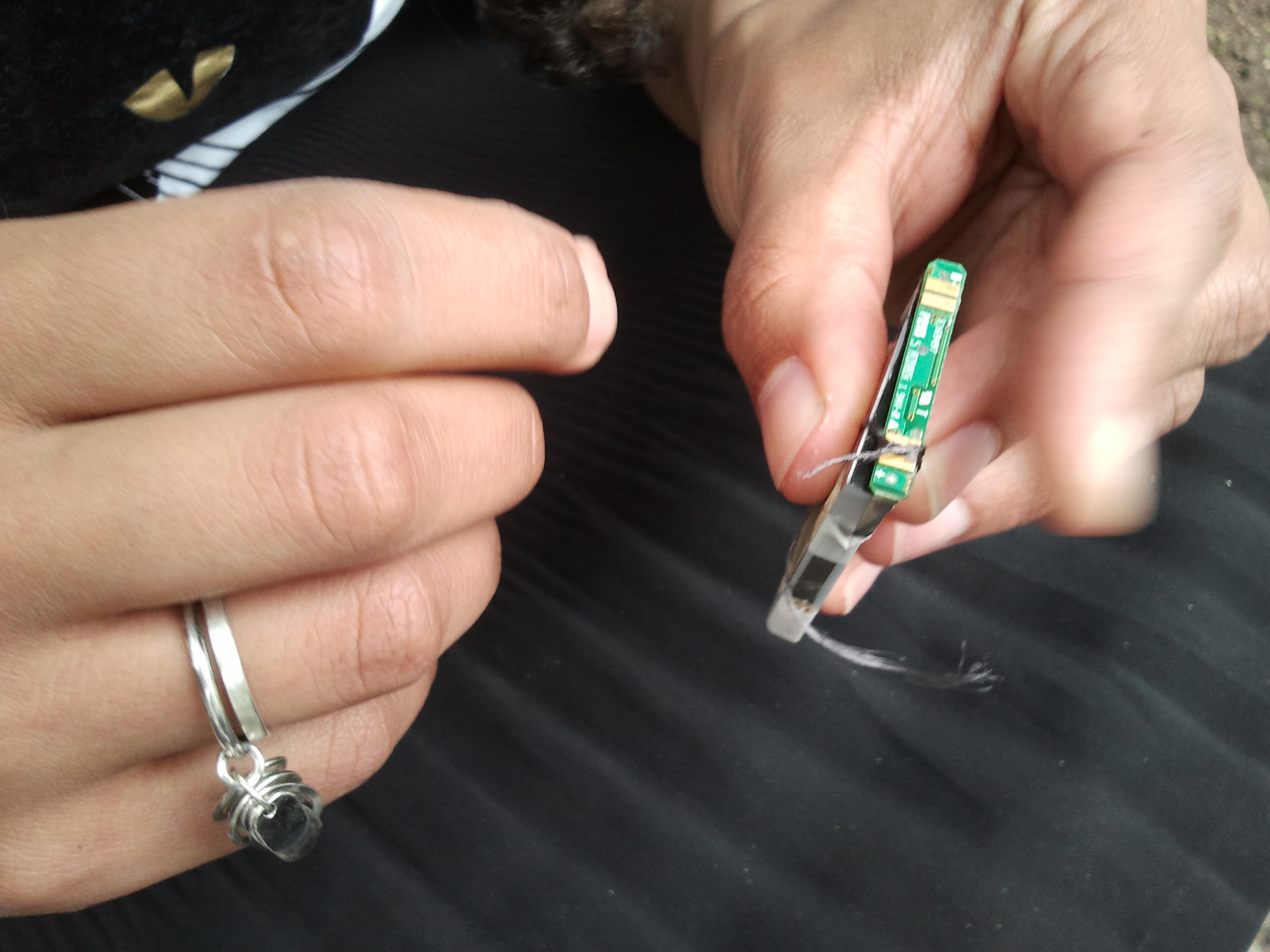 making fire (cheating).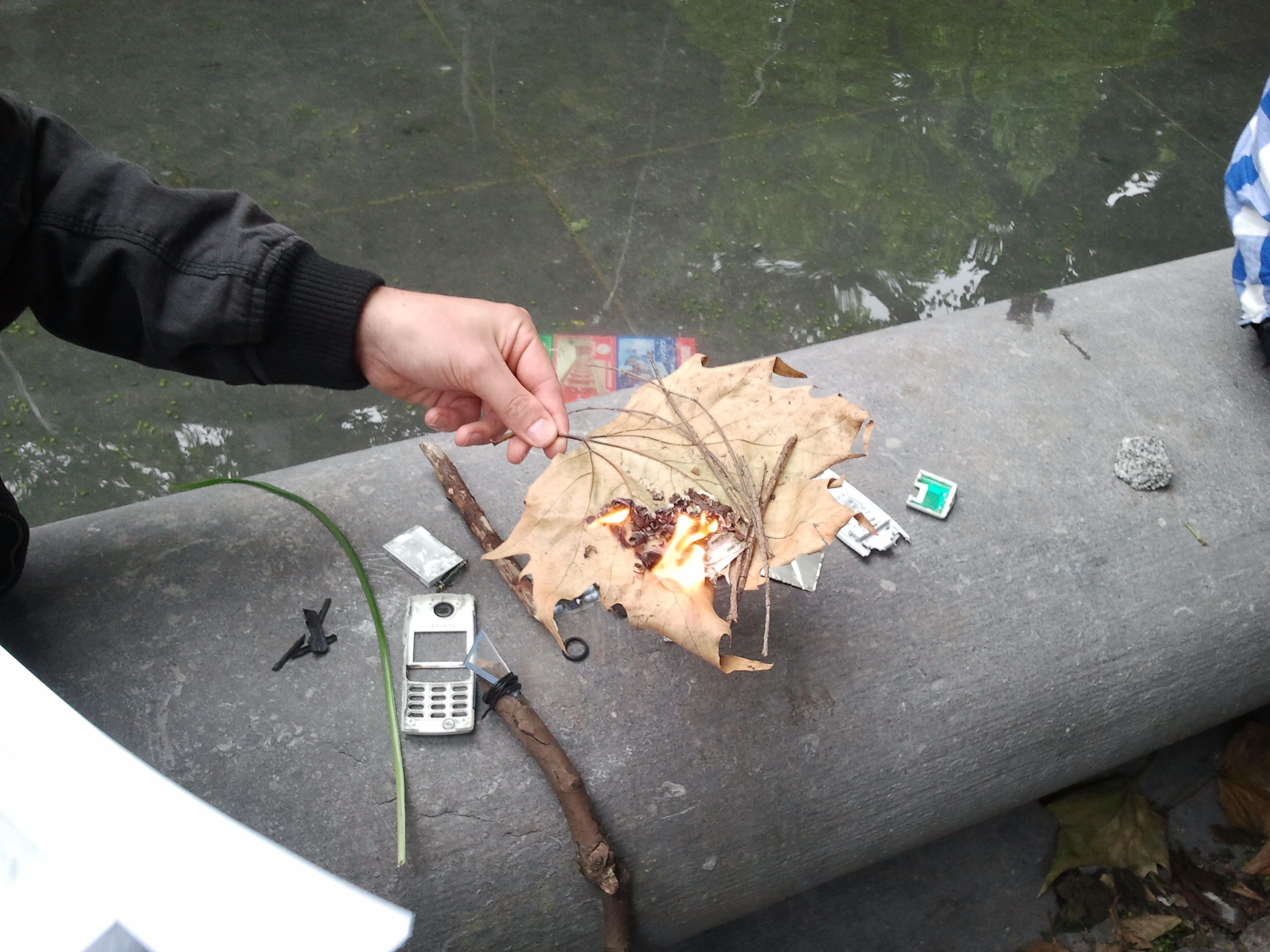 Reassembling the phone: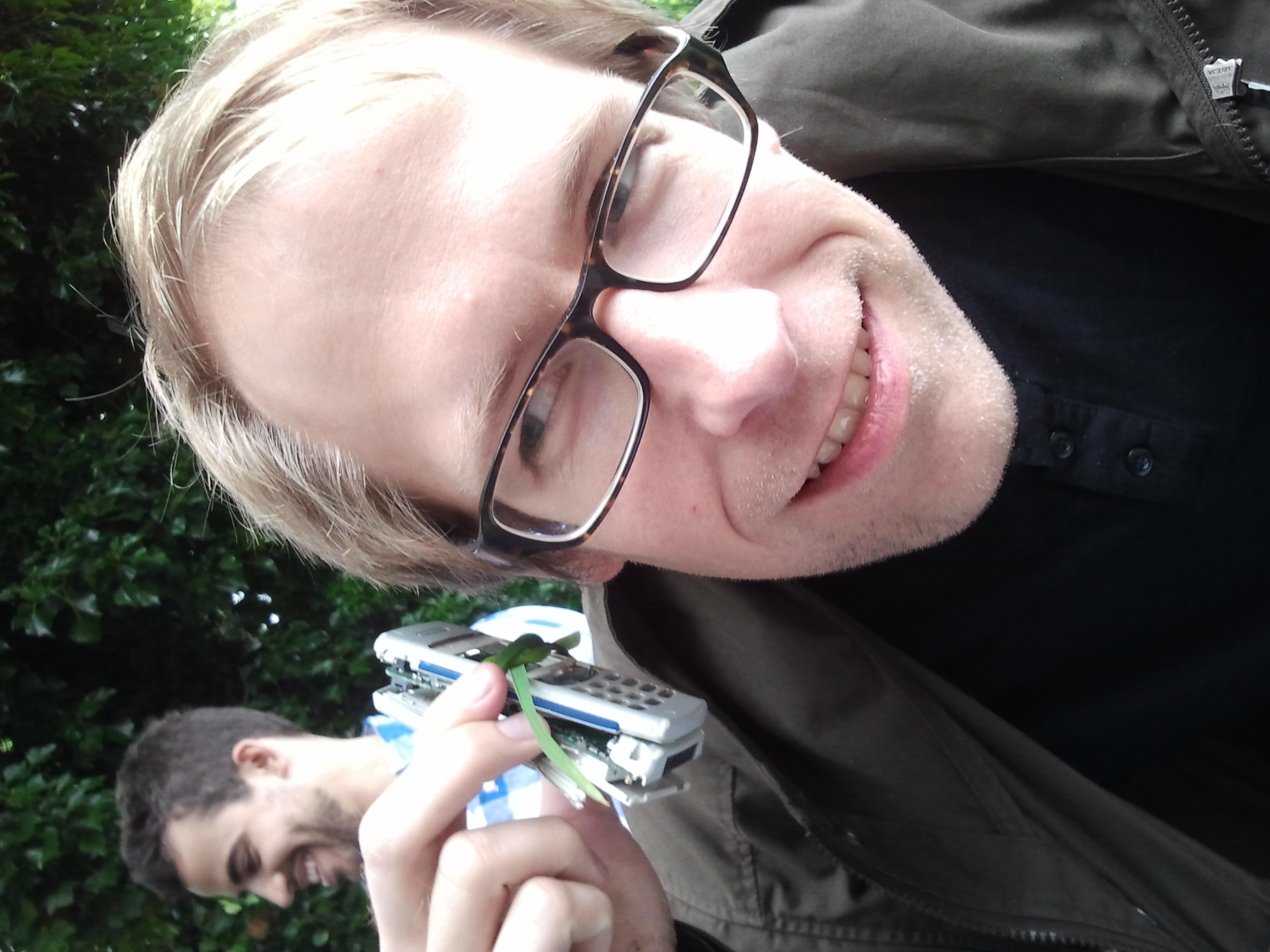 Leftovers: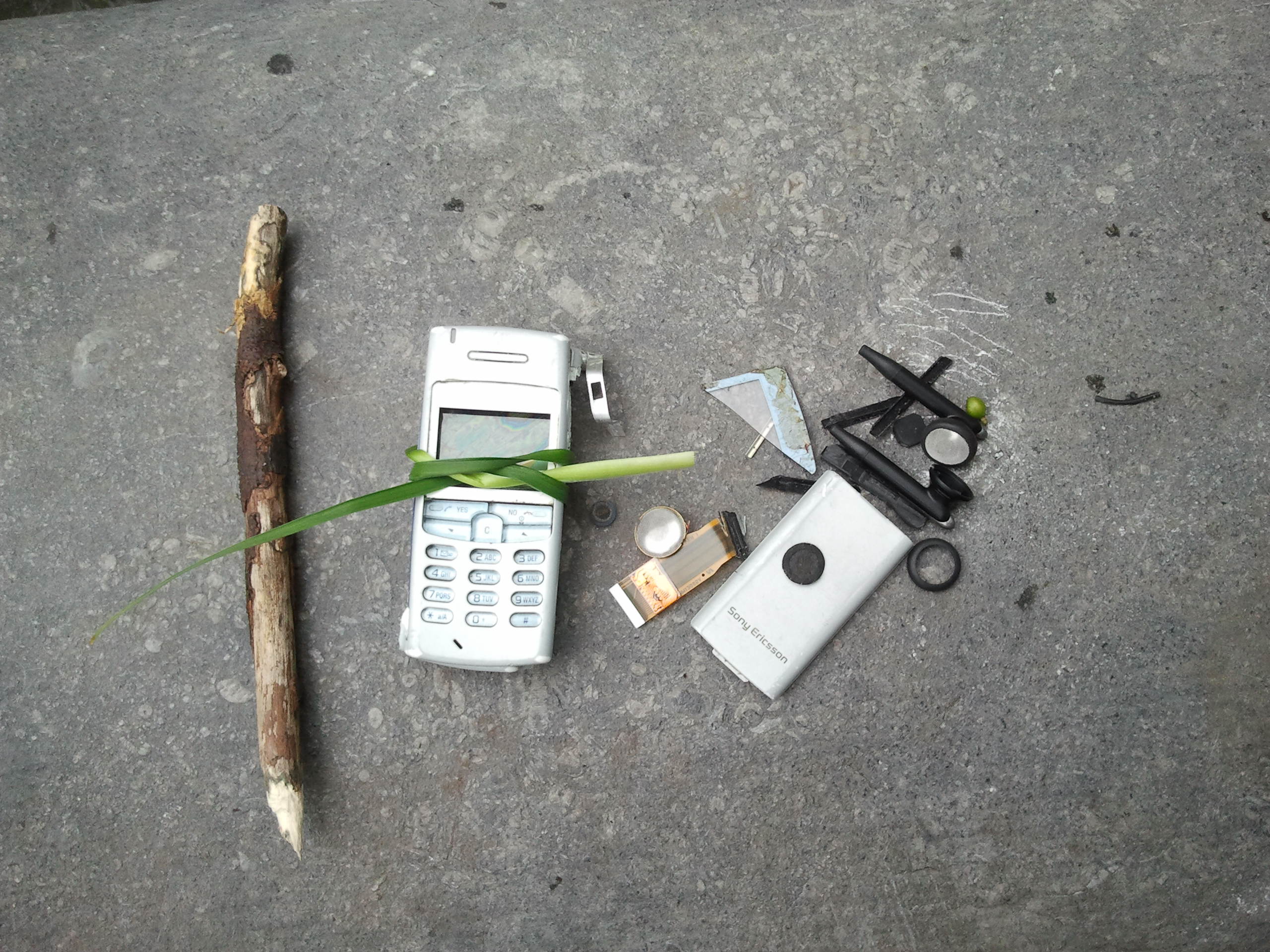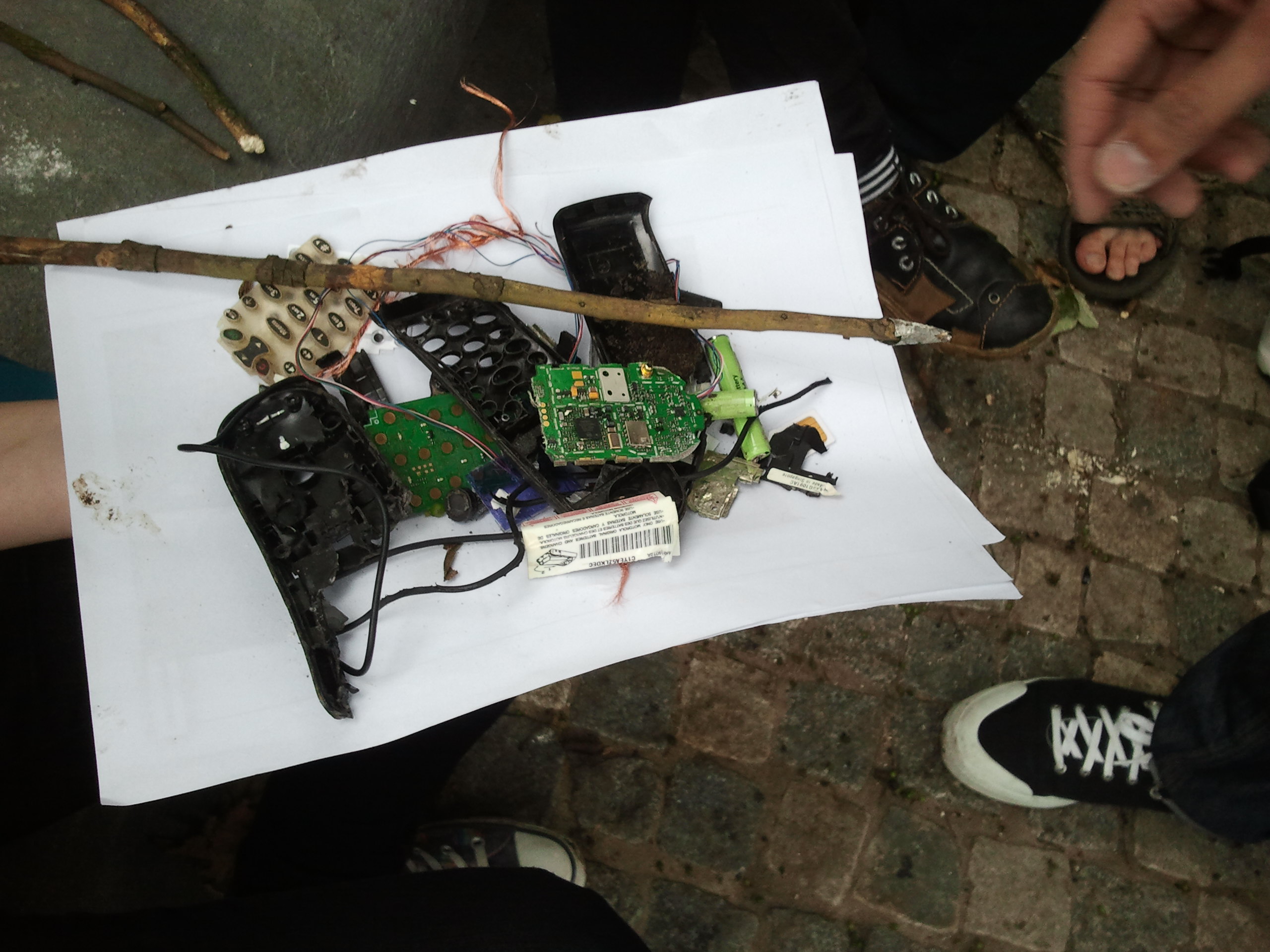 Recommendations:
There are many unused parts: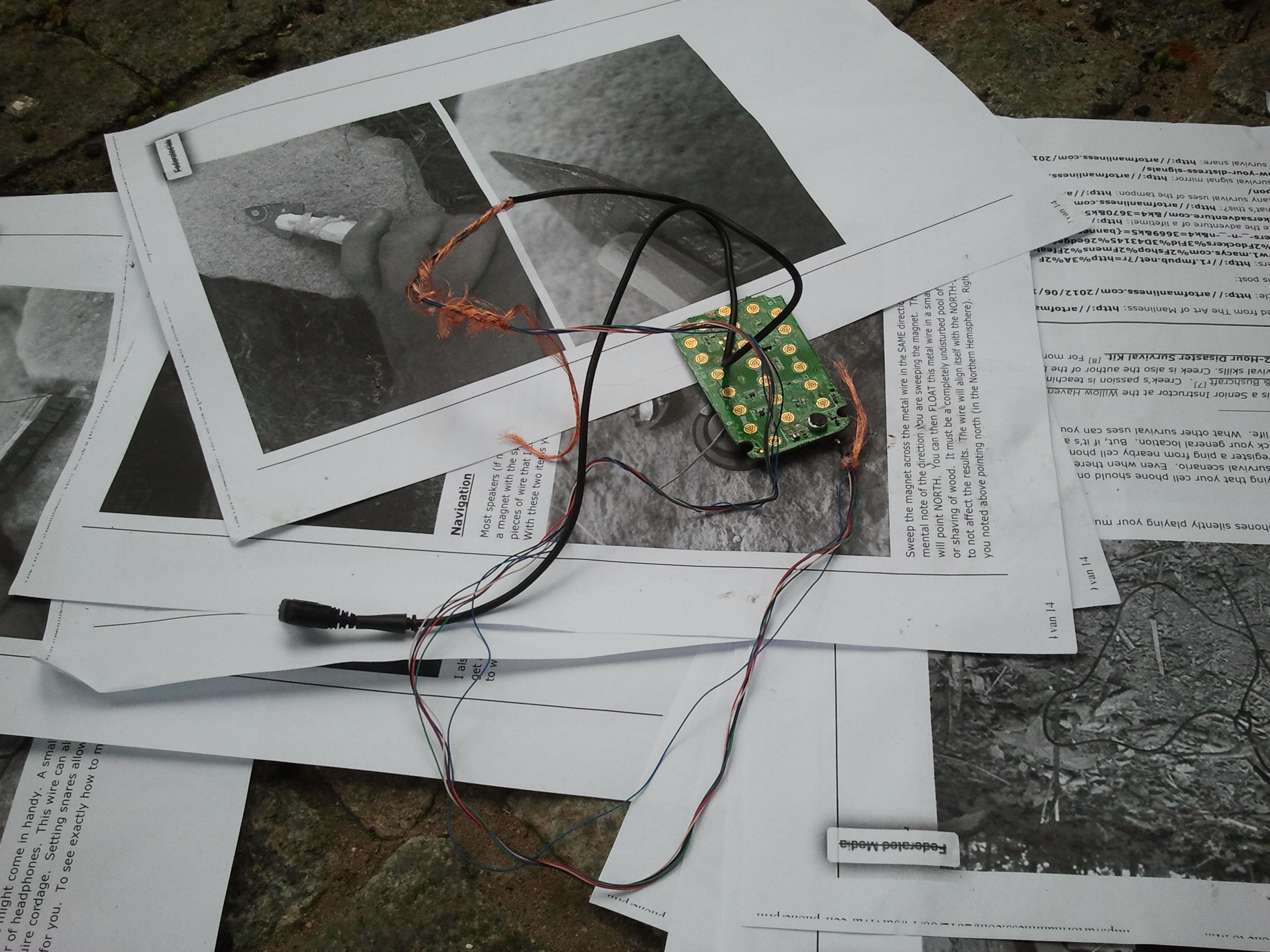 Suggestion for further research: the extent to which the phone lends itself for further inventio.
Literature
'How to Use a [BUSTED] Cell Phone to Meet 5 Basic Survival Needs.' (
The Art of Manliness, 14 June 2012
)